YKJ-02 compressed air diffuser
The compressed air diffuser is a decompression device that is convenient for detecting dust particles and planktonic bacteria in the compressed air. The regulating valve can adjust the pressure of the compressed air in the pressure reducing device and the pressure difference between the indoor and the outside of the compressed air, which is convenient for the detection of the instrument
---
product description
Compressed air diffuser, planktonic bacteria sampler is a kind of pressure reducing device that is convenient for detecting dust particles and planktonic bacteria in compressed air. The planktonic bacteria sampler uses a regulating valve to adjust the pressure of the compressed air in the decompression device and the pressure difference between the indoor and the outside of the compressed air, which is convenient for the detection of the instrument.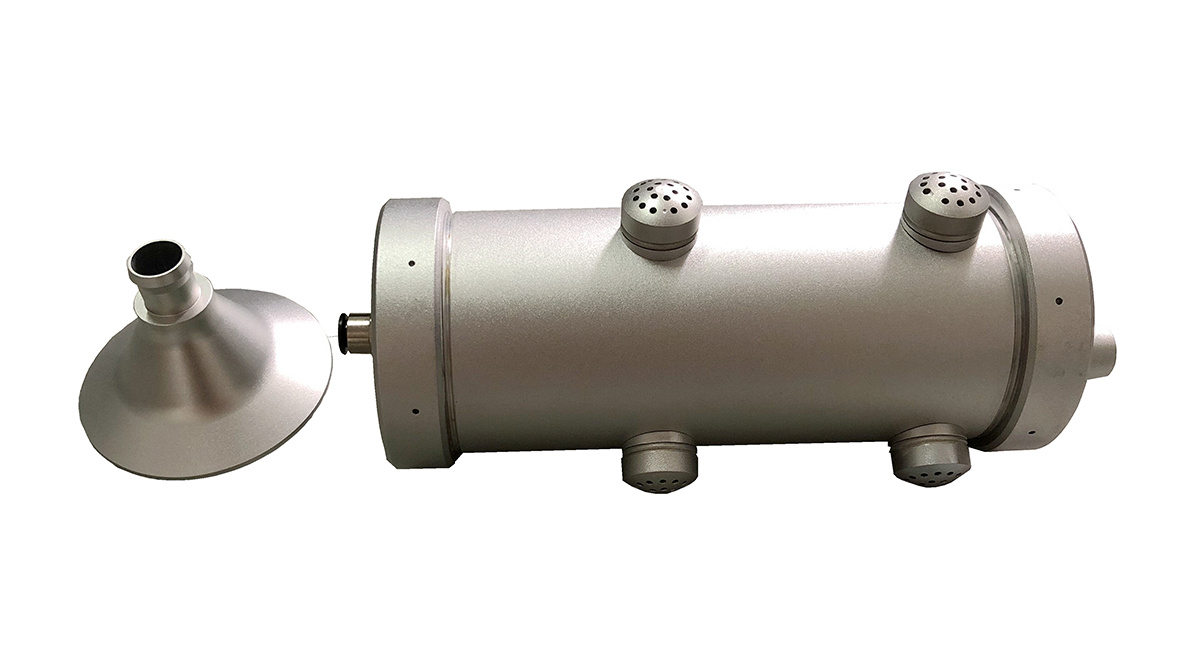 Steps
1. Connect the compressed air to the compressed air inlet of the diffuser and connect the air source to continuous ventilation for 10 minutes;
2. Use the regulating valve to manually adjust the air flow;
3. Connect the instrument to the sampling port for dust particles or planktonic bacteria (dust particles and planktonic bacteria cannot be detected at the same time, but can only be tested separately), and the flow can be detected by manually adjusting the regulating valve to control the flow.
Technical characteristics
Name: Compressed air diffuser
Model: YKJ-02 type
Ambient temperature: 10-35℃
Humidity: 0-95%RH
Pressure resistance: 0.8 MPa